You can use a credit card, PayPal, and a range of different currencies.
We accept payment through all major credit cards and PayPal. We also support transactions in a number of different currencies.
If you're using credit card, you can enter the credit card information during the Upgrade process.
Are you using Paypal?
Before upgrading, you'll want to first enter your PayPal account details.
Do this by clicking on your name in the top right corner of the dashboard, and select "Plan & billing".
On the following screen, you'll find a button labeled "Payment method". This gives you the option to enter credit card information, or you can connect your PayPal account.
After you've connected your PayPal account, you can use the "Upgrade now" button found at the top of your page (next to your name) to make your purchase.
The below gif helps show you how to add your PayPal details.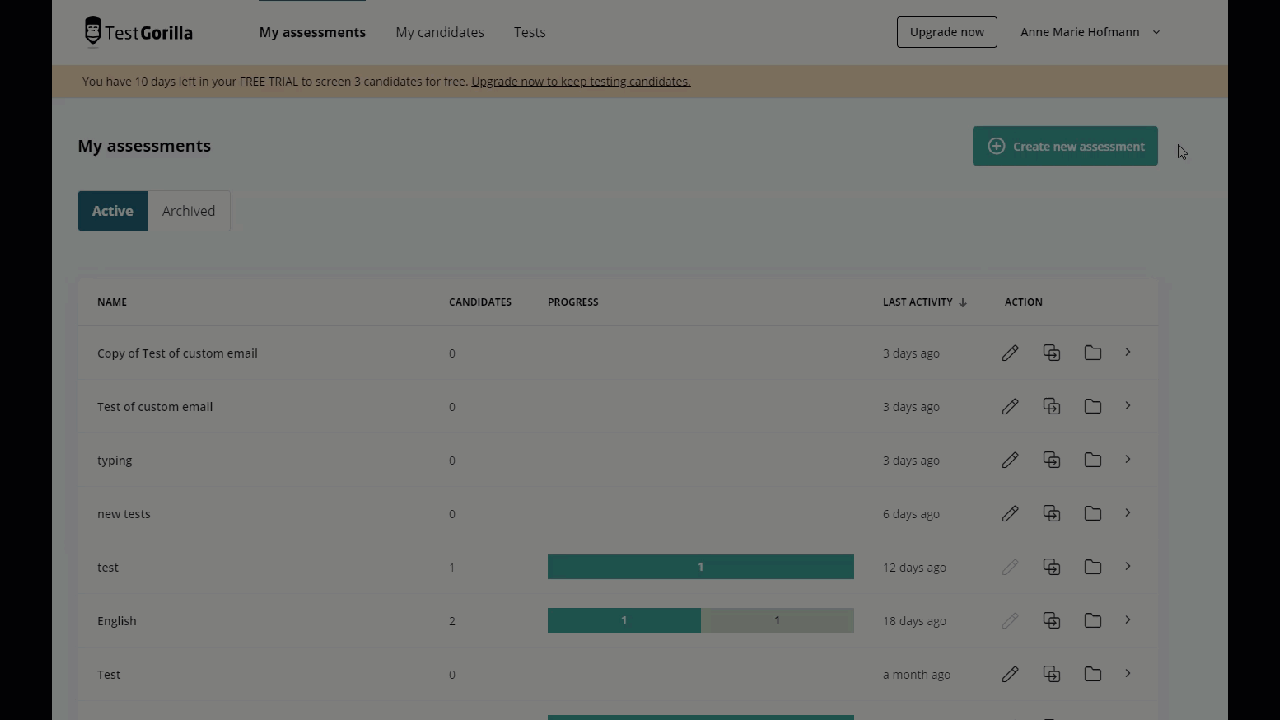 If you are unable to use any of these payment methods, please contact us for a solution.